Optimize Your Business Today!
Installation of 107 MW combined cycle Power Plant for GPGC Tema, Ghana is in full swing and likely completion of the first phase by Sept – Oct 2018.
1250 TPD LWC Paper Machine supplied by Valmet having 7.250 M width and 1700 MPM speed for Ittihad Paper Mill, Abu Dhabi is under Installation and shall be commissioned by this year end.
Work for 800 TPD Fluting and Test Liner Paper Machine for Interpac in Egypt is going on in full swing and likely completion by this year end.
We have started the installation of a new 200 TPD Tissue Machine supplied by Valmet for Crown Paper Mill, Abu Dhabi.
ITC-PSPD unit Bhadrachalam: Installation of PM # 1A Paper Machine completed and successfully commissioned.
120 TPD new Tissue Machine supplied by Andritz for Basundra Paper Mill, Bangladesh successfully installed and commissioned.
Work of PM#4 and DIP Re-build work of Khanna Paper Mill, Amritsar has been started.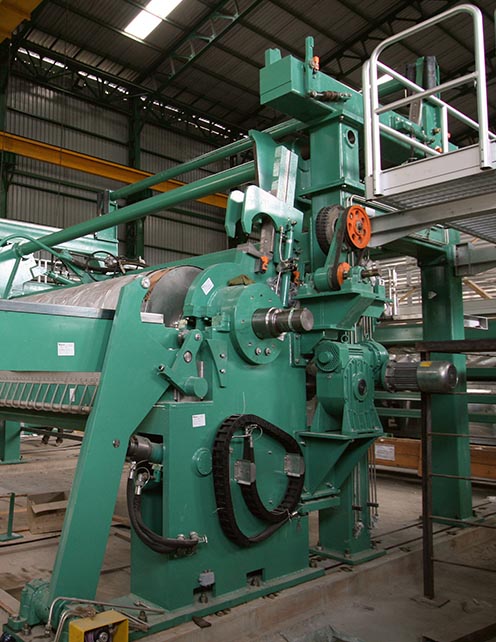 We started our journey in 1954. That was the age when construction work used to be carried out manually – at least in India. Time advanced, technics changed, new technology arrived in the construction field also- bringing sophisticated instruments and equipment for more perfection, less hazard, 'Safety & Quality First' conception and quicker completion. We, SFE, never shied away from this modern trend and continuously absorbed new concepts, technics, instruments, equipment, safety gadgets with time to time training for its workforce, supported by qualified, experienced, updated and dedicated team of Engineers and Supervisors.
After consolidating our position as the lead installation company in the Pulp & Paper industry in the country, we gradually spread our operations to the other segments like Petro-Chemical, Aluminium, Power, Staple Viscos Fiber etc., while maintaining our dominance in Pulp & Paer Industry which remained as core sector for us. During the course of this journey, we assimilated Electrical, Instrumentation & Automation also within our scope of services to complete the mechanical installation circle. But we did not stop within the boundary of our country only. Explored markets in different other global destinations – east or west, and successfully put our foot print in countries like Japan, Austria, Canada, Finland, France, Germany, Isreal, Italy, Jordan, Portugal, Saudi Arabia, US, Turkmenistan, UAE, Uruguay, Bangladesh, Egypt etc. We are proud to be the recipient of repeat orders from our Customers whom we had the privilege to serve for once.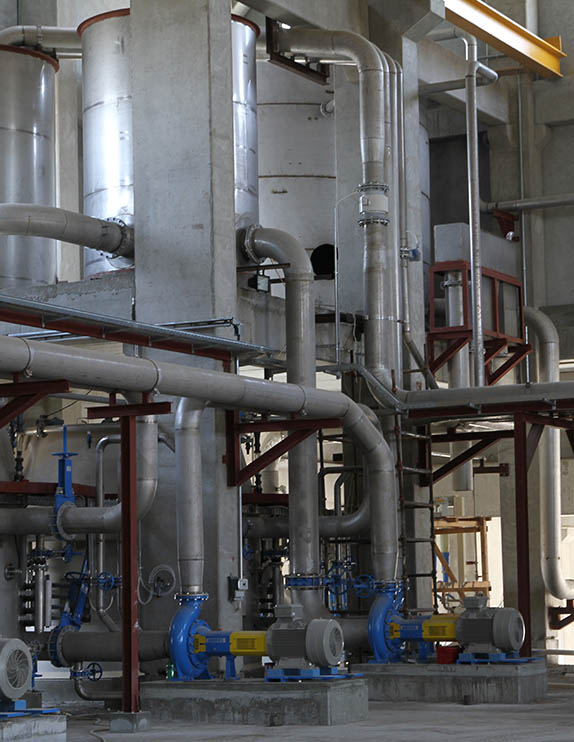 INTERNATIONAL CLIENTS
Gulf Paper Industries factory Co Ltd., Riyadh
Hadera Paper, Israel
Jordan Paper and Cardboard Factories Co Ltd
DOMESTIC CLIENTS
ITC Ltd.
Ballarpur Industries Ltd. 
Century Pulp & Paper Ltd.
ADDRESS:
Sharma Fabricators and Erectors (P) Ltd.
T 418 – 423, 3rd Floor, 'A' Block, Palam Corporate Plaza, Rezang-la Marg
Gurugram – 122017, Haryana
India
LANDLINE NO:
+91-1244074167
EMAIL ID:
ho@sfeindia.com