Optimize Your Business Today!
Work at GRASIM INDUSTRIES for Mechanical Installation and Piping of 550TPD spinning mill (south side) is slated to be completed by April 2021.

Equipment and Piping for fiber line such as Oxygen reactors, IMP bin and continuous digester all supplied by Valmet has been installed. Work in other areas is going on as per schedule.

Erection work of 100 TPD new VALMET Tissue Machine for CPP has been completed. Commissioning has been done on 16th March 2021.
Complete installation work of New 600 TPD four layer Coated Board Machine for JK Paper, Songadh Unit is nearing completion and is slated to be commissioned April/May 2021. The work includes Mechanical, Piping, Electrical and Instrumentation.
Work is going as per schedule at Khanna Paper for 250 TPD SFT plant Installation as well as supply, Fabrication and Erection of SS Tanks/towers alongwith other mill wide work to us.
Dismantling of Organic fluoro Chemical plant from Itlay is still not started due to Covid Pandemic.
Sri Andal paper has awarded the Installation of 700 TPD New Kraft Machine.
Andritz has awarded work for installation of 390 TPH evaporator plant for ITC Bhadrachalam.
Major Re-build of ITC PM-7 has been sucessfully completed in scheduled time. New Purchase Order received for non IBR piping and equipment erection from ITC
SFE proudly announce the start up of wholly owned Canadian Co. SFE CORPORATION CANADA.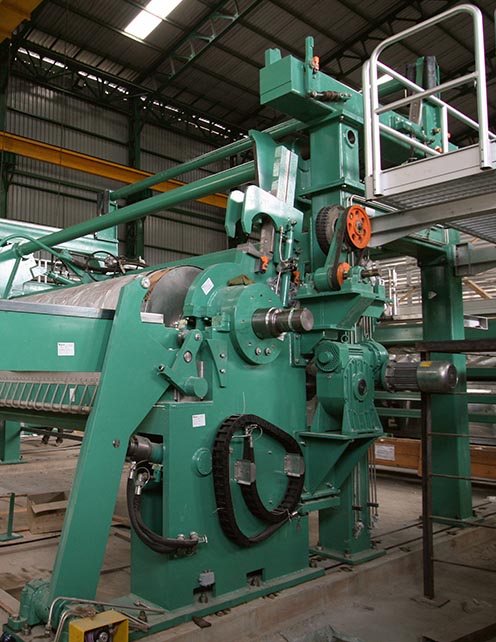 We started our journey in 1954. That was the age when construction work used to be carried out manually – at least in India. Time advanced, technics changed, new technology arrived in the construction field also- bringing sophisticated instruments and equipment for more perfection, less hazard, 'Safety & Quality First' conception and quicker completion. We, SFE, never shied away from this modern trend and continuously absorbed new concepts, technics, instruments, equipment, safety gadgets with time to time training for its workforce, supported by qualified, experienced, updated and dedicated team of Engineers and Supervisors.
After consolidating our position as the lead installation company in the Pulp & Paper industry in the country, we gradually spread our operations to the other segments like Petro-Chemical, Aluminium, Power, Staple Viscos Fiber etc., while maintaining our dominance in Pulp & Paer Industry which remained as core sector for us. During the course of this journey, we assimilated Electrical, Instrumentation & Automation also within our scope of services to complete the mechanical installation circle. But we did not stop within the boundary of our country only. Explored markets in different other global destinations – east or west, and successfully put our foot print in countries like Japan, Austria, Canada, Finland, France, Germany, Isreal, Italy, Jordan, Portugal, Saudi Arabia, US, Turkmenistan, UAE, Uruguay, Bangladesh, Egypt etc. We are proud to be the recipient of repeat orders from our Customers whom we had the privilege to serve for once.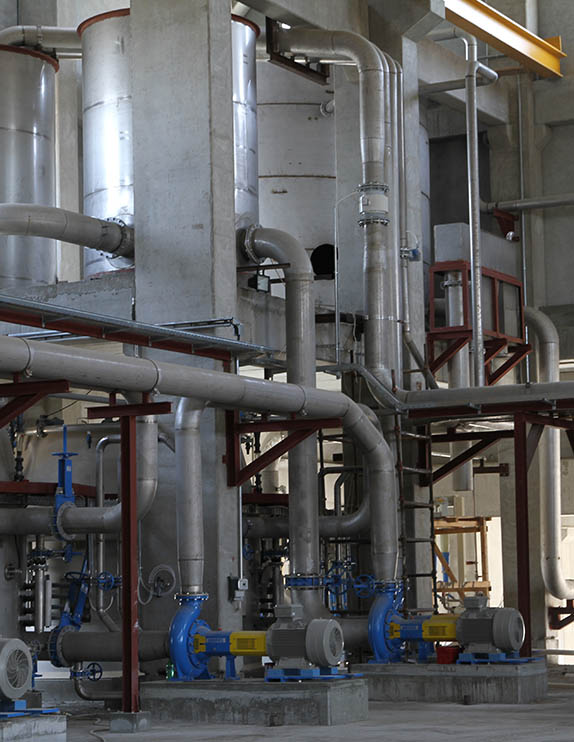 INTERNATIONAL CLIENTS
Gulf Paper Industries factory Co Ltd., Riyadh
Hadera Paper, Israel
Jordan Paper and Cardboard Factories Co Ltd
DOMESTIC CLIENTS
ITC Ltd.
Ballarpur Industries Ltd. 
Century Pulp & Paper Ltd.
Industrial Safety Animation Film
ADDRESS:
Sharma Fabricators and Erectors (P) Ltd.
T 418 – 423, 3rd Floor, 'A' Block, Palam Corporate Plaza, Rezang-la Marg
Gurugram – 122017, Haryana
India
LANDLINE NO:
+91-1244074167
EMAIL ID:
ho@sfeindia.com