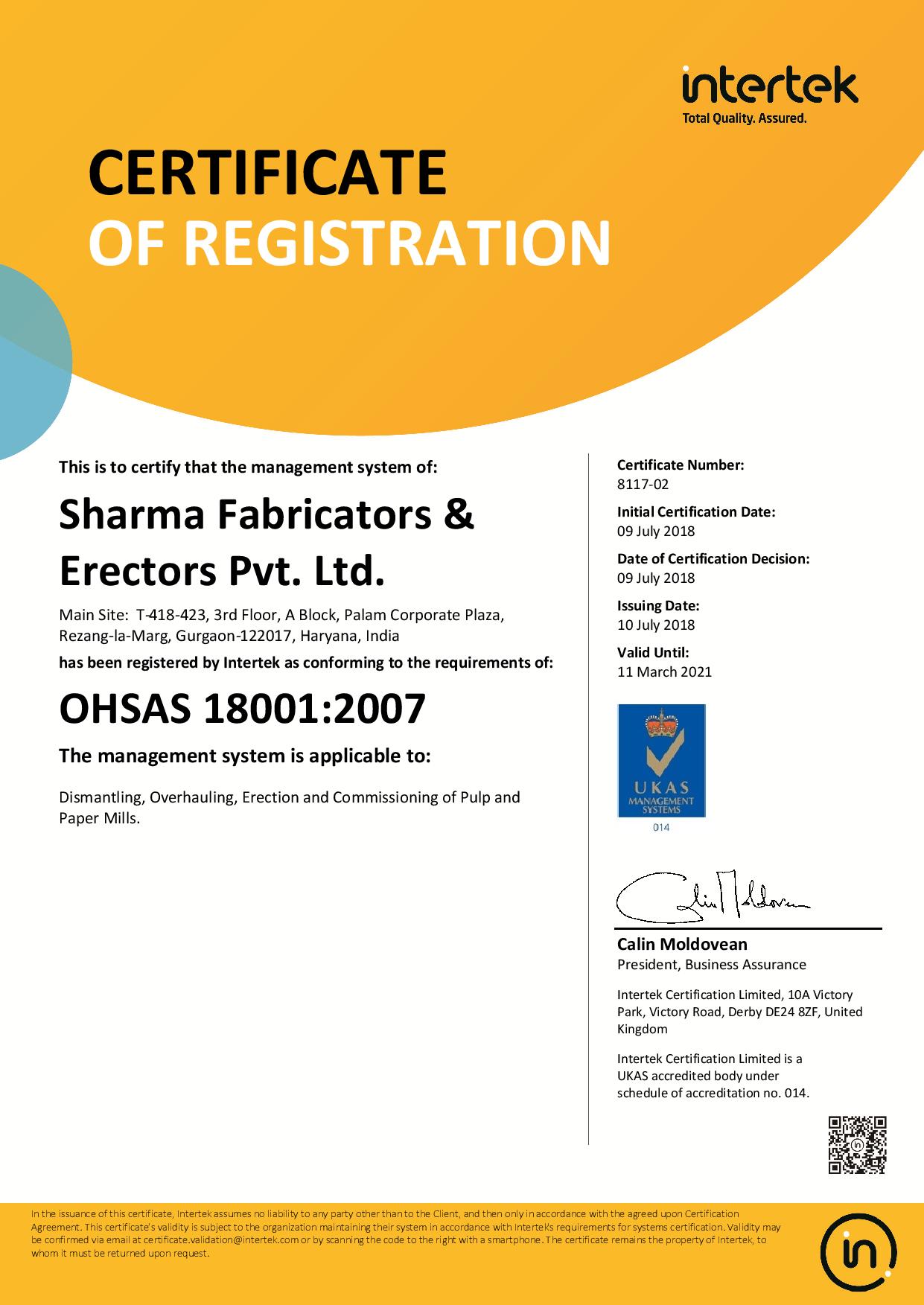 News
LUCY 2.0 project in New Caledonia is progressing as per schedule. We have mobilised about 280 people from India for this project.
Juthor Tissue Machine (MEPCO) Installation work in Saudi Arabia is going on in full swing and completion is stated to be as per schedule.
Orient Paper Mill – Amlai, Recovery Boiler supplied by Andritz, ESP and Evaporator plant is now being operational.
Evaporator plant supplied by Valmet for Century Pulp & Paper Mill – Lalkuan, is in advance stage of installation work.
700 TPD Kraft liner machine supplied by Valmet for Sri Andal Paper Mill – Sathy, is under commissioning.
Evaporator plant supplied by Andritz for ITC Bhadrachalam is currently in the final stages of installation and will soon begin to operate.
Pre assembly for KIVA P M1 at Pune is going on as planned.
We are pleased to get the order for installation of new container Board Machine from N.R Agrawal Industries, Vapi.
Installation of 2 X 250 MW FGD LHS/GHS package for GE at NTPC Unchahar is progressing as per schedule.